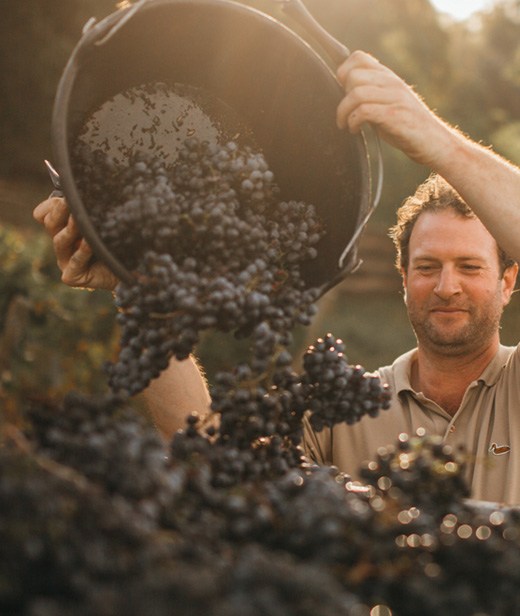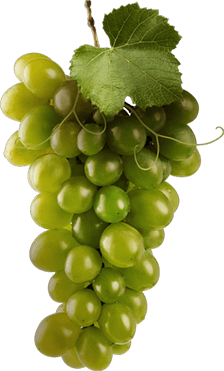 First plantings in
southern valleys
Each wine has its own recipe, and is made up of many different characteristics. Rum.Men, thanks to study and craftsmanship, enhances the specificities of each product by creating wines of the highest quality.
The final product is delicious, with a flavor profile like a cocktail.
Recommend best-selling
products
30 assorted wine collections
Here's what our customers
are saying.
"It's so good! And I had really been missing wine. Now it's my go to gift for all my friends and sometimes I drink it still just because I love the taste."
"Great advice, friendly service, fun team and top wines!! Always a great choice of good quality wines from a wide price range from a wide."
"Variety of good wines across a number of countries. Fast delivery of products in stock as well as en premiere. Free delivery over £75 well
"It's so good! And I had really been missing wine. Now it's my go to gift for all my friends and sometimes I drink it still just because I love the taste."